Leonard Nimoy Thalia Theatre

Fri, Jun 22, 2018 7:30pm

Sat, Jun 23, 2018 3:00pm

Sat, Jun 23, 2018 7:30pm

Fri, Jun 29, 2018 7:30pm

Sat, Jun 30, 2018 3:00pm

Sat, Jun 30, 2018 7:30pm

Expected Run Time is 150 minutes

tickets

Standard : $40


Each ticket subject to a $5 service fee.

OVERVIEW

"Self-Inflicted Wounds"
A father investigates the suicide of his only son and uncovers a mystery that infiltrates his
family and friends and shakes up his beliefs, and forces self-reflection and ultimately, revenge and salvation.

"Codes"
A shoot-out between rival gang members results in the murder of a toddler that sends the entire neighborhood in turmoil, questioning the codes of the streets; weighing the paradox between snitching and doing the right thing. The neighborhood is consumed by wide spread political ramifications that question our civil rights and our humanity.

"Ill Winds"
A father and ex-boxer fights multiple fights, including the life of his son, his drug addiction and his failing marriage. He attempts to make a comeback but is challenged by his age and his own demons.
---
A clip from the film "Self Inflicted Wounds"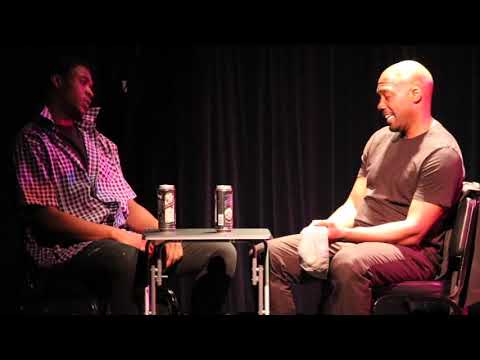 A clip from the film "Ill Winds"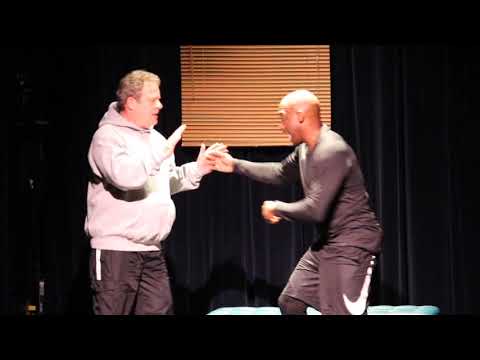 A clip from the film "Ill Winds"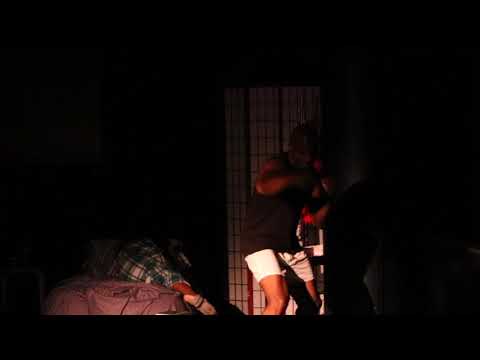 A clip from the film "The Olive Branch"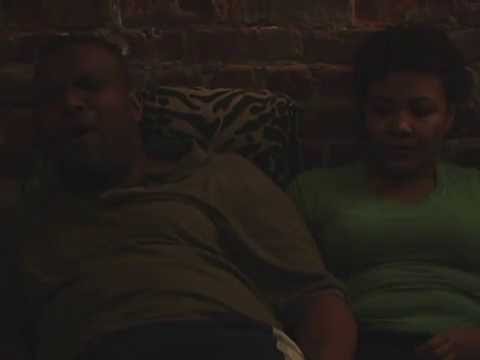 A clip from the film "The Sun and the Moon"